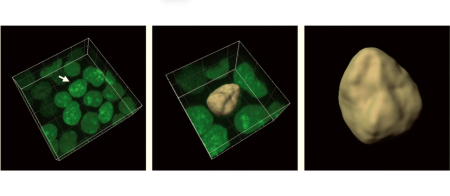 New research examines the role of the cytoskeleton in shaping the nucleus and the interactions of OCT4 with chromatin in stem cells.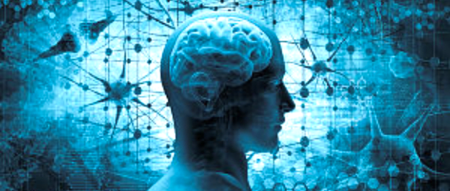 We invite submissions of research papers on all aspects of neuroscience to our Collection "Neurons, Circuits and Behavior"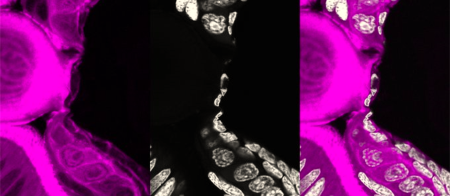 Co-option of the canonical limb patterning program during cephalopod lens development highlights how canonical genetic programs are repurposed for for novel structures.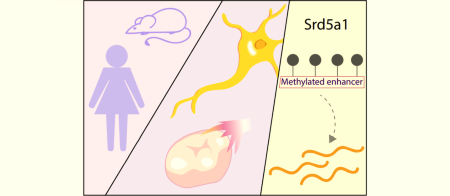 Epigenetic regulation of 5α reductase-1 underlies adaptive plasticity of reproductive function and pubertal timing.
We are welcoming submissions of research and methodology articles covering genomic insights into evolution and vice versa, across all taxonomic levels and domains.
Peer Review Taxonomy

This journal is participating in a pilot of NISO/STM's Working Group on Peer Review Taxonomy, to identify and standardize definitions and terminology in peer review practices in order to make the peer review process for articles and journals more transparent. Further information on the pilot is available here.

The following summary describes the peer review process for this journal:

Identity transparency: Single anonymized
Reviewer interacts with: Editor
Review information published: None.

We welcome your feedback on this Peer Review Taxonomy Pilot. Please can you take the time to complete this short survey.

Announcements

BMC Biology is recruiting new Editorial Board Members

We are looking for Editorial Board Members in all fields of biology. If you are interested in becoming an EBM please see this page.

Portable peer review

BMC Biology supports portable peer review by sharing reviews and evaluating papers based on existing reports. Learn more here.