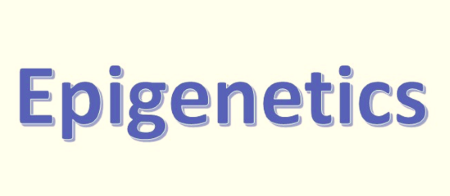 We are looking for Guest Editors for our new article Collection in Epigenetics. Apply here!
We're welcoming submissions of research papers to our ongoing collection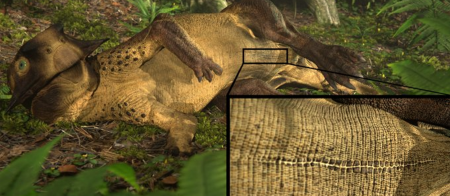 A ~130-million-year-old early-branching ceratopsian dinosaur fossil reveals the oldest preserved amniote umbilicus.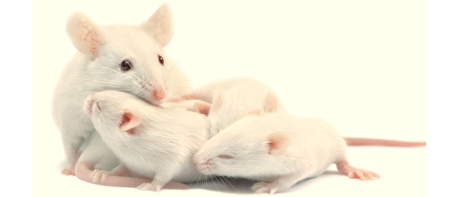 Genomic analysis of mouse lines selected over 140 generations identifies line-specific variations for traits such as extreme fertility, giant growth and stamina.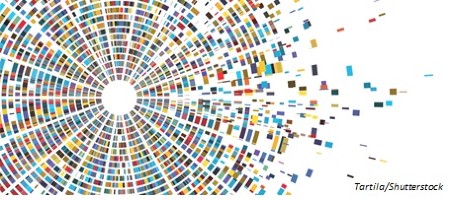 The first example of a gene deriving from mammalian ancestral sex chromosomes that was lost from the X and retained on the Y: part of our Evolutionary Genomics collection.
Peer Review Taxonomy

This journal is participating in a pilot of NISO/STM's Working Group on Peer Review Taxonomy, to identify and standardize definitions and terminology in peer review practices in order to make the peer review process for articles and journals more transparent. Further information on the pilot is available here.

The following summary describes the peer review process for this journal:

Identity transparency: Single anonymized
Reviewer interacts with: Editor
Review information published: None.

We welcome your feedback on this Peer Review Taxonomy Pilot. Please can you take the time to complete this short survey.

Announcements

BMC Biology is recruiting new Editorial Board Members

We are looking for Editorial Board Members in all fields of biology. If you are interested in becoming an EBM please see this page.

Portable peer review

BMC Biology supports portable peer review by sharing reviews and evaluating papers based on existing reports. Learn more here.