An interview with Patrick O Brown on the origins and future of open access
Received: 8 April 2013
Accepted: 11 April 2013
Published: 15 April 2013
Patrick O Brown, known as Pat, did his undergraduate and medical training at the University of Chicago, where he also studied under Nicholas Cozzarelli for his PhD. He was a paediatrics resident at Children's Memorial Hospital, before taking a postdoctoral research position with Michael Bishop and Harold Varmus at the University of California at San Francisco. He subsequently moved to Stanford where he played an instrumental part in the development of microarray technology and its applications and where he is now a Professor of Biochemistry and Howard Hughes Medical Institute investigator.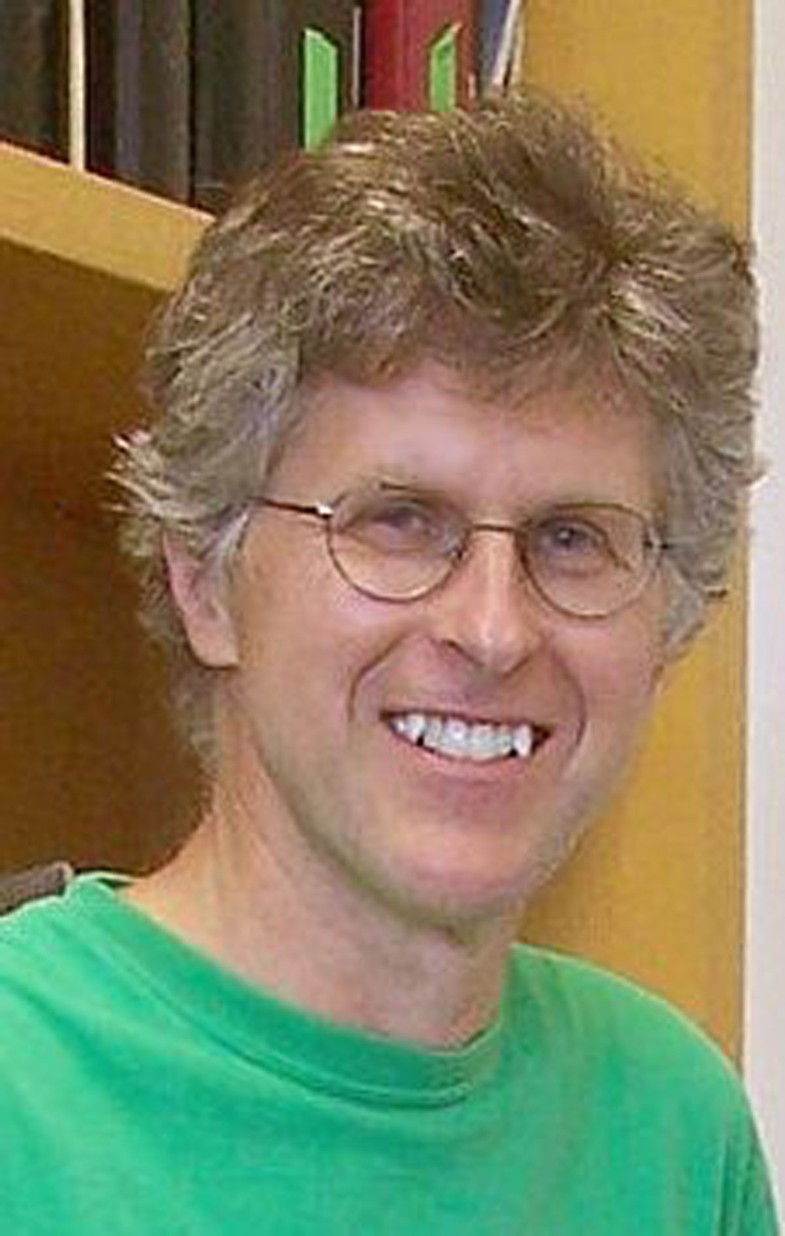 Pat has a long association with BioMed Central, dating from its origins at the beginning of the open access movement, and is on the Editorial Board of BMC Biology; so we asked him to give his own perspective on open access and how it began.
(1)
Department of Biochemistry, Stanford University School of Medicine, Stanford, California, USA
(2)
Howard Hughes Medical Institute, Stanford University School of Medicine, Stanford, California, USA
© Brown; licensee BioMed Central Ltd. 2013
This article is published under license to BioMed Central Ltd. This is an Open Access article distributed under the terms of the Creative Commons Attribution License (http://creativecommons.org/licenses/by/2.0), which permits unrestricted use, distribution, and reproduction in any medium, provided the original work is properly cited.