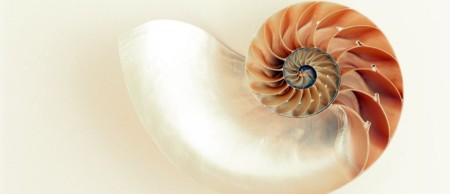 We're welcoming submissions of research at the interface of physics and biology to our new Collection, guest edited by Senthil Arumugam, Shu Jia, Yanlan Mao, and Kandice Tanner.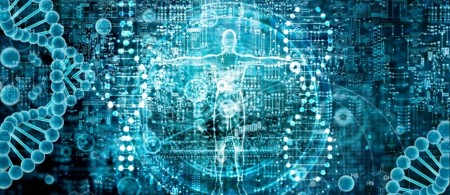 We invite submissions to our Collections: "Neurons, Circuits and Behavior", "Physics of Living Matter", and "Research Synthesis and Meta-research in Biology"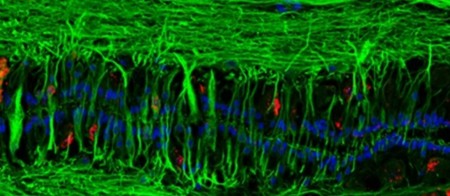 Èlia Benito-Gutiérrez, Detlev Arendt and colleagues characterize in the chordate amphioxus the combinatorial expression of conserved genes known to specify the telencephalon in vertebrates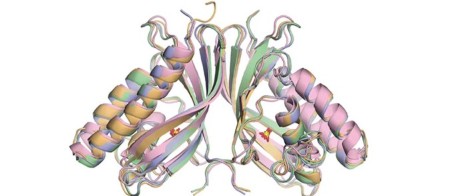 Toshia Senda, Yoshihisa Hirakawa and colleagues report a previously uncharacterized group of carbonic anhydrases that acts without metal cofactors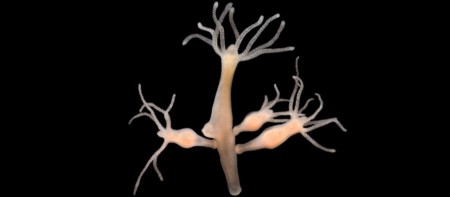 Suat Özbek and colleagues show that the astacin family protease HAS-7 maintains a single head organizer in Hydra through Wnt proteolysis, demonstrating their role in the global patterning of the oral-aboral axis.
Announcements

BMC Biology is recruiting new Editorial Board Members

We are looking for Editorial Board Members in all fields of biology. If you are interested in becoming an EBM please see this page.

Portable peer review

BMC Biology supports portable peer review by sharing reviews and evaluating papers based on existing reports. Learn more here.

COVID-19 and impact on peer review

As a result of the significant disruption that is being caused by the COVID-19 pandemic we are very aware that many researchers will have difficulty in meeting the timelines associated with our peer review process during normal times. Please do let us know if you need additional time. Our systems will continue to remind you of the original timelines but we intend to be highly flexible at this time.