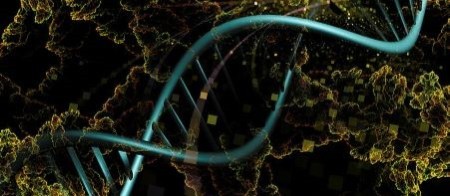 We are welcoming submissions to our new Collection, "Epigenetic modifications and regulation"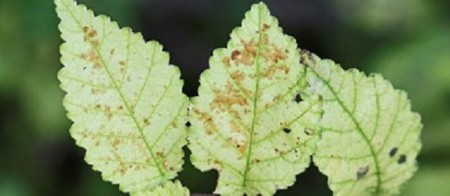 Our new cross-journal collection, "Plants and their Pathogens", is now open for submissions
From our 'Epigenetic modifications and regulation' Collection: methylation patterns in the placenta and blood of in extremely preterm newborns differ by sex
Dopamine modulates the molecular core of the circadian clock of the mammalian retina through melanopsin-dependent regulation of acetylcholine retinal waves
A new method allows quantitative determination and optimization of staining efficiency in any labeling strategy based on stable reactions
Nature Communitites: Behind the Paper
Annual Journal Metrics

2022 Citation Impact
5.4 - 2-year Impact Factor
7.1 - 5-year Impact Factor
1.461 - SNIP (Source Normalized Impact per Paper)
2.324 - SJR (SCImago Journal Rank)

2022 Speed
6 days submission to first editorial decision for reviewed manuscripts (Median)
181 days submission to accept (Median)

2022 Usage
2,208,046 downloads
23,586 Altmetric mentions

Peer Review Taxonomy

This journal is participating in a pilot of NISO/STM's Working Group on Peer Review Taxonomy, to identify and standardize definitions and terminology in peer review practices in order to make the peer review process for articles and journals more transparent. Further information on the pilot is available here.

The following summary describes the peer review process for this journal:

Identity transparency: Single anonymized
Reviewer interacts with: Editor
Review information published: None.

We welcome your feedback on this Peer Review Taxonomy Pilot. Please can you take the time to complete this short survey.

Announcements

BMC Biology is recruiting new Editorial Board Members

We are looking for Editorial Board Members in all fields of biology. If you are interested in becoming an EBM please see this page.

Portable peer review

BMC Biology supports portable peer review by sharing reviews and evaluating papers based on existing reports. Learn more here.