A new approach to the assembly of QconCATs, quantitative concatamers for proteomic applications, allows construction of bespoke internal quantification standards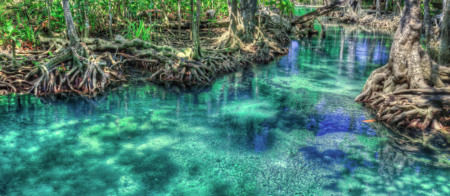 An analysis of over 100 000 barcoded specimens across seven habitats shows that the endangered mangrove forests are overlooked hotspots of global insect diversity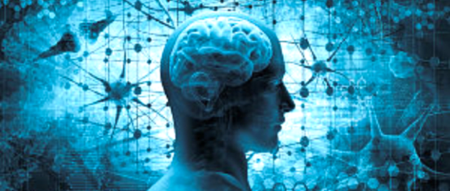 We invite submissions of research papers on all aspects of neuroscience to our Collection "Neurons, Circuits and Behavior"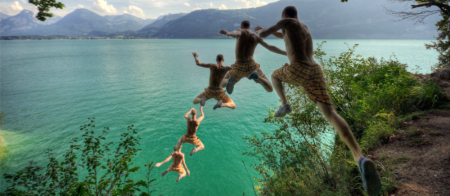 Analysis in C.elegans uncovers that gravity sensing is not mediated by passive forces, but by active neural processes that involve sensory cilia and dopamine.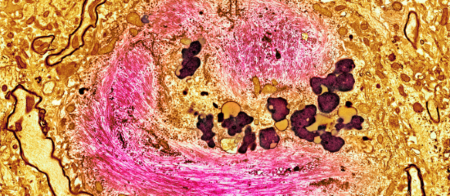 Pathogenic Tau associates with the nuclear envelope, giving rise to condensed phase forms that initiate cell death by hindering nuclear-cytoplasmic transport
Announcements

BMC Biology is recruiting new Editorial Board Members

We are looking for Editorial Board Members in all fields of biology. If you are interested in becoming an EBM please see this page.

Portable peer review

BMC Biology supports portable peer review by sharing reviews and evaluating papers based on existing reports. Learn more here.

COVID-19 and impact on peer review

As a result of the significant disruption that is being caused by the COVID-19 pandemic we are very aware that many researchers will have difficulty in meeting the timelines associated with our peer review process during normal times. Please do let us know if you need additional time. Our systems will continue to remind you of the original timelines but we intend to be highly flexible at this time.