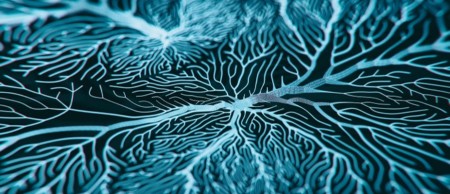 We invite submissions of research papers on all aspects of neuroscience to our new Collection guest edited by Dr. Brian Ackley, Dr. Ho Ko, and Dr. Louis-Jan Pilaz.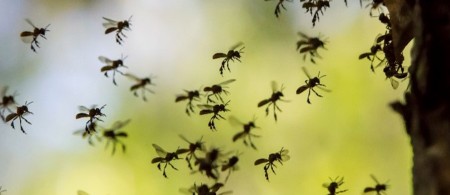 Morgane Nouvian and colleagues investigate how swarms of bees communicate via different concentrations of alarm pheromones and respond in a coordinated manner during defence.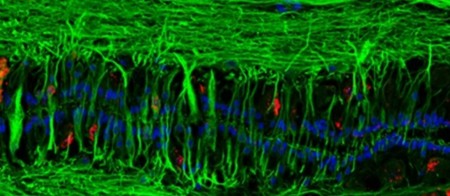 Èlia Benito-Gutiérrez, Detlev Arendt and colleagues characterize in the chordate amphioxus the combinatorial expression of conserved genes known to specify the telencephalon in vertebrates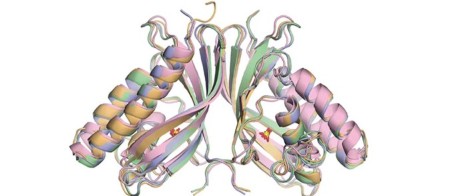 Toshia Senda, Yoshihisa Hirakawa and colleagues report a previously uncharacterized group of carbonic anhydrases that acts without metal cofactors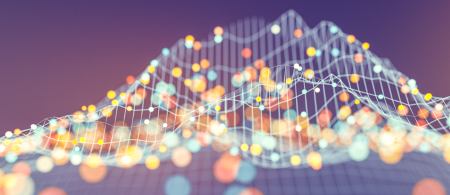 We're inviting submissions to our new Series guest edited by Shinichi Nakagawa, Julia Koricheva, Malcolm Macleod and Wolfgang Viechtbauer.
Announcements

BMC Biology is recruiting new Editorial Board Members

We are looking for Editorial Board Members in all fields of biology. If you are interested in becoming an EBM please see this page.

Portable peer review

BMC Biology supports portable peer review by sharing reviews and evaluating papers based on existing reports. Learn more here.

COVID-19 and impact on peer review

As a result of the significant disruption that is being caused by the COVID-19 pandemic we are very aware that many researchers will have difficulty in meeting the timelines associated with our peer review process during normal times. Please do let us know if you need additional time. Our systems will continue to remind you of the original timelines but we intend to be highly flexible at this time.