We are welcoming submissions to our new Collection, "Epigenetic modifications and regulation"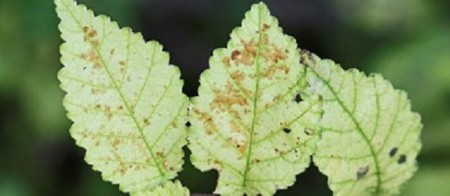 Our new cross-journal collection, "Plants and their Pathogens", is now open for submissions
The hCLARITY clearing approach enables high-resolution imaging of human brain tissue in three dimensions, and preserves hallmarks of neurodegenerative diseases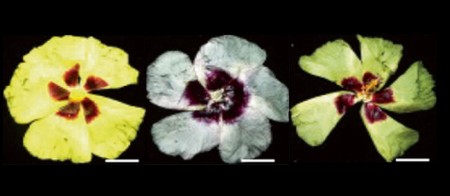 Cotton species differ in UV light absorbance and reflectance, and exhibit variations in floral anthocyanin biosynthesis to scavenge reactive ROS
The genome of the flagellate Diplonema papillatum sheds light on evolution and physiology of the most species-rich group of known marine protists
Nature Communitites: Behind the Paper
Peer Review Taxonomy

This journal is participating in a pilot of NISO/STM's Working Group on Peer Review Taxonomy, to identify and standardize definitions and terminology in peer review practices in order to make the peer review process for articles and journals more transparent. Further information on the pilot is available here.

The following summary describes the peer review process for this journal:

Identity transparency: Single anonymized
Reviewer interacts with: Editor
Review information published: None.

We welcome your feedback on this Peer Review Taxonomy Pilot. Please can you take the time to complete this short survey.

Announcements

BMC Biology is recruiting new Editorial Board Members

We are looking for Editorial Board Members in all fields of biology. If you are interested in becoming an EBM please see this page.

Portable peer review

BMC Biology supports portable peer review by sharing reviews and evaluating papers based on existing reports. Learn more here.