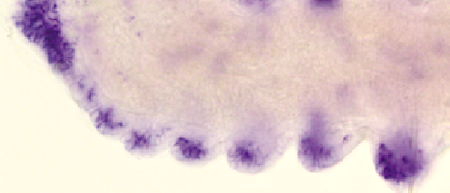 Analysis of 5mC methylation and DNA methylation machinery in the annelid Platynereis dumerilii, an emerging evolutionary and developmental biology model
We invite submissions of papers to our new Collection guest edited by Dr. Senthil Arumugam, Dr. Shu Jia, Dr. Yanlan Mao and Dr. Kandice Tanner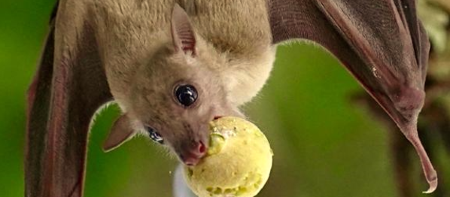 Bat pups from urban colonies are bolder and faster learners than rural pups and these traits are non-genetically transferred by their mothers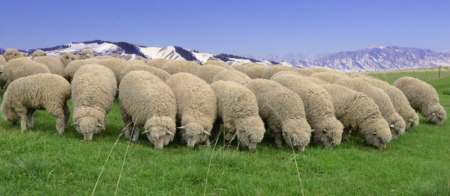 Comprehensive transcriptome and methylome analysis delineates the biological basis of hair follicle development and wool-related traits in Merino sheep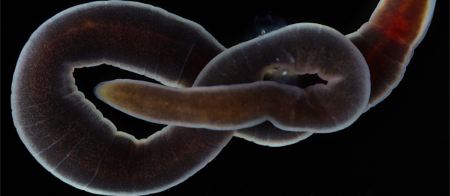 Molecular and morphological analysis of the developing brain in nemertine worms indicates convergent evolution of complex brains in Spiralia
Our Editors at Conferences

Deputy Editor Graham Bell will be attending Evolution of Animal Genomes 13-17 September. Reach out if you want to chat, and join the Meet the Editor event.

Announcements

BMC Biology is recruiting new Editorial Board Members

We are looking for Editorial Board Members in all fields of biology. If you are interested in becoming an EBM please see this page.

Portable peer review

BMC Biology supports portable peer review by sharing reviews and evaluating papers based on existing reports. Learn more here.

COVID-19 and impact on peer review

As a result of the significant disruption that is being caused by the COVID-19 pandemic we are very aware that many researchers will have difficulty in meeting the timelines associated with our peer review process during normal times. Please do let us know if you need additional time. Our systems will continue to remind you of the original timelines but we intend to be highly flexible at this time.