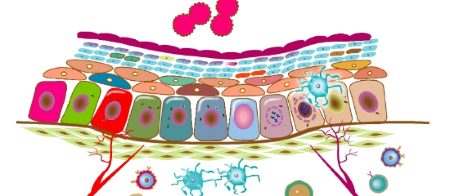 A multi-omics analysis delineates cell-type composition and potential microbiota-host crosstalk of newborn and adult rumen tissues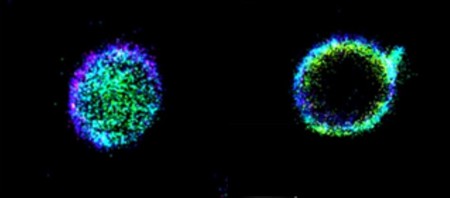 Jeong and colleagues describe ultrastructural organization of extracellular vesicles produced by gram-positive bacteria, and propose 3 mechanisms of biogenesis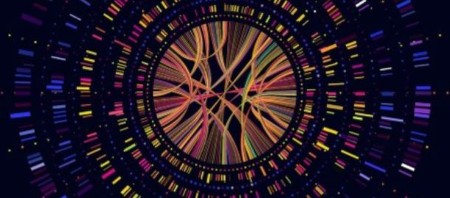 From our 'Evolutionary Genomics' collection, Petrzilek and colleagues describe how stochastic events can bring a transcriptional unit into being in the genome, which can evolve into a protein-coding gene, remain, or disappear during evolution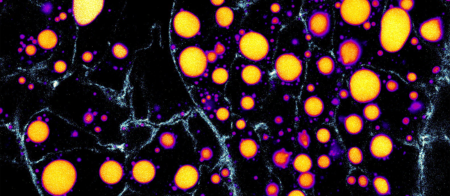 orsai is a key player in Drosophila lipid homeostasis, coordinating responses of the fat body to stage-specific demands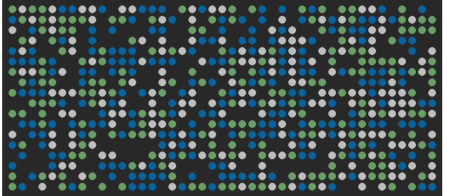 Xie and colleagues identify an influence of folate on mRNA m5C methylation and translation in neural stem cells
Nature Communitites: Behind the Paper
Peer Review Taxonomy

This journal is participating in a pilot of NISO/STM's Working Group on Peer Review Taxonomy, to identify and standardize definitions and terminology in peer review practices in order to make the peer review process for articles and journals more transparent. Further information on the pilot is available here.

The following summary describes the peer review process for this journal:

Identity transparency: Single anonymized
Reviewer interacts with: Editor
Review information published: None.

We welcome your feedback on this Peer Review Taxonomy Pilot. Please can you take the time to complete this short survey.

Announcements

BMC Biology is recruiting new Editorial Board Members

We are looking for Editorial Board Members in all fields of biology. If you are interested in becoming an EBM please see this page.

Portable peer review

BMC Biology supports portable peer review by sharing reviews and evaluating papers based on existing reports. Learn more here.