Beyond Darwin: evolvability and the generation of novelty
Received: 17 October 2013
Published: 7 November 2013
Marc Kirschner graduated in biochemistry from Northwestern University, moving to Berkeley for his doctoral research and with positions at Berkeley, Oxford University and Princeton before he took a professorship at University of California San Francisco where with Andrew Murray he did seminal research on the control of the cell cycle in
Xenopus
egg extracts that led to the discovery of how cyclin drives the cell cycle, and with Tim Mitchison on the dynamic instability of microtubules. In 1993 he moved to Harvard where in 2003 he became the founding Chair of the HMS Department of Systems Biology and was named the John Franklin Enders University Professor in 2009. The two books he wrote with John Gerhart,
Cells, Embryos and Evolution
(Blackwell, 1997) and
The Plausibility of Life: Resolving Darwin's Dilemma
(Yale University Press, 2005), reflect his deep and longstanding interest in how biological systems evolve. Here he gives his view of the evolution of evolvability and its profound importance for understanding and applying biology.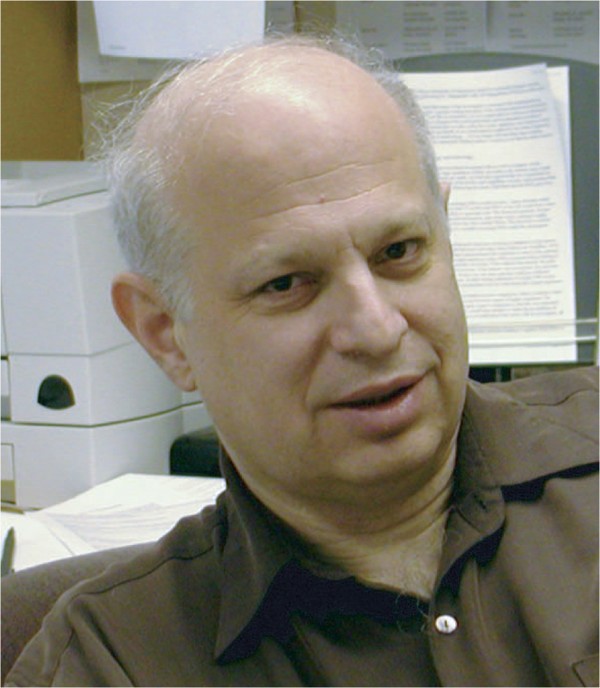 (1)
Department of Systems Biology, Harvard Medical School, Warren Alpert Building, 200 Longwood Avenue, Boston, MA 02115, USA
© Kirschner; licensee BioMed Central Ltd. 2013
This article is published under license to BioMed Central Ltd. This is an Open Access article distributed under the terms of the Creative Commons Attribution License (http://creativecommons.org/licenses/by/2.0), which permits unrestricted use, distribution, and reproduction in any medium, provided the original work is properly cited. The Creative Commons Public Domain Dedication waiver (http://creativecommons.org/publicdomain/zero/1.0/) applies to the data made available in this article, unless otherwise stated.