Why are bacteria different from eukaryotes?
Received: 9 December 2013
Accepted: 9 December 2013
Published: 13 December 2013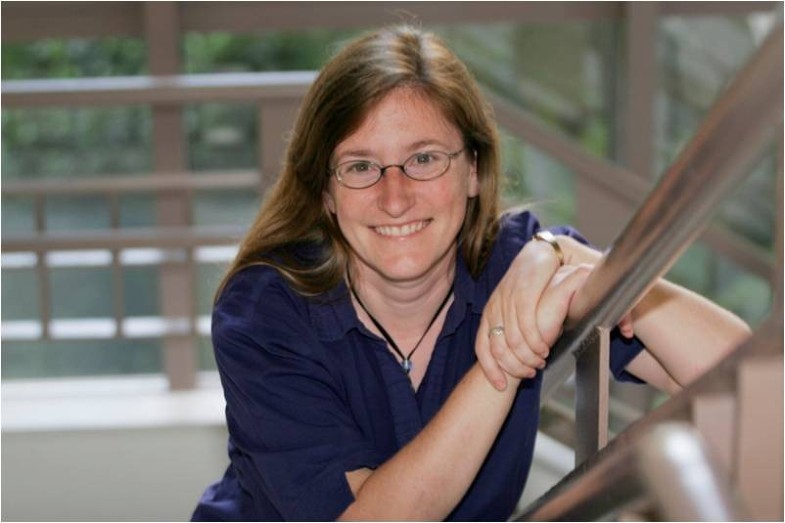 Julie Theriot graduated from the Massachusetts Institute of Technology as a double major in biology and physics, and her career as a biologist ever since has been notable for the quantitative rigor of her approach to the messy world of biology. As a graduate student at the University of California San Francisco, she began studying the subversion of actin polymerization by pathogenic bacteria in animal cells, and more general issues of bacterial and eukaryotic motility remain the focus of her group's research at Stanford University. With colleagues Rob Phillips, Jane Kondev, and Hernan Garcia, she has published a textbook, Physical Biology of the Cell, exploring the applications of mathematical and physical modeling in cell biology. In the interview here, she applies a breathtaking breadth of scholarship and a fearless imagination to the fundamental question of the difference between bacterial cells and ours.
(1)
Department of Biochemistry, Stanford University School of Medicine, Stanford, CA 94305, USA
(2)
Department of Microbiology and Imxxmunology, Howard Hughes Medical Institute, Stanford University School of Medicine, Stanford, CA 94305, USA
© Theriot; licensee BioMed Central Ltd. 2013
This article is published under license to BioMed Central Ltd. This is an Open Access article distributed under the terms of the Creative Commons Attribution License (http://creativecommons.org/licenses/by/2.0), which permits unrestricted use, distribution, and reproduction in any medium, provided the original work is properly cited. The Creative Commons Public Domain Dedication waiver (http://creativecommons.org/publicdomain/zero/1.0/) applies to the data made available in this article, unless otherwise stated.